Take nothing but photographs and leave nothing but footprints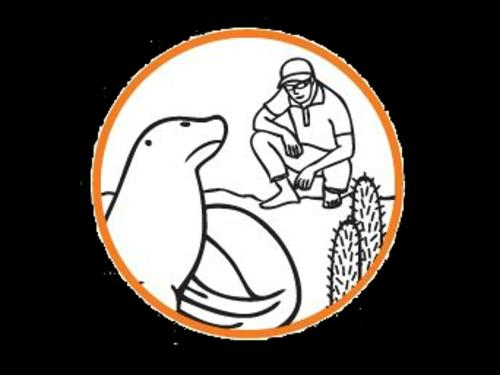 Do not disturb or remove any native plant, rock or animal.
Always follow the trails that are marked out by the National Park Service.
Do not eat or smoke on the islands.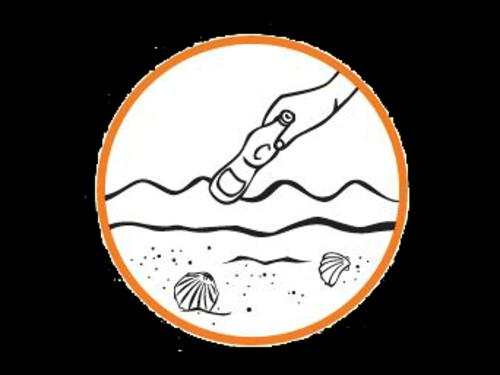 Do not litter or write graffiti of any kind.
Do not feed, touch or pet the animals.
Do not use flash photography for close up animal shots.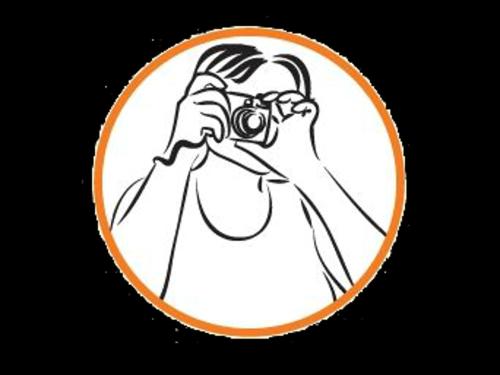 Visitors to any of the protected areas in the Galapagos National Park must be accompanied by a certified Galapagos National Park Guide.
Do not buy any souvenirs made from native Galapagos products (except for wood).
Clean the soles of your shoes after islands excursions in order to avoid transporting seeds.